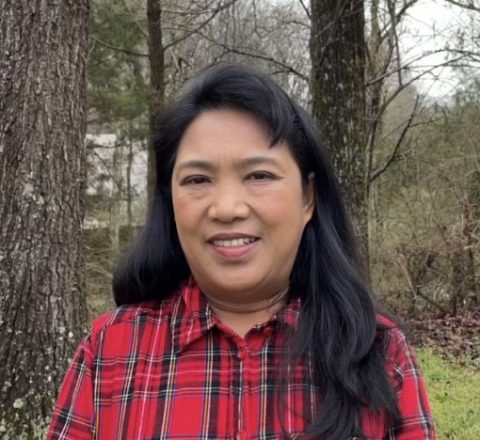 Hi, my name is Criscilla Pastrana Frost.  I grew up in the central part of the Philippines, which is considered the sugar bowl of the Philippines. I completed my Bachelor's Degree in Elementary Education at Adventist University of the Philippines (AUP) in 1994, and in 2005 I finished my Master's Degree in Education at American InterContinental University in Illinois.
Over the last 21 years, my life has been focused on teaching Pre-K, Kindergarten, and Grades 1-4. Early in my career, I served as a Grade 3 & 4 teacher in Bocaue Adventist Elementary School, a Seventh-day Adventist school in Central Luzon Conference, Philippines. Looking for a new experience in my teaching career after several years there, I took a job in Bangkok, Thailand. I was employed as a Pre-K teacher at a non-denominational international school, and worked part time as an English teacher at the Adventist Language School in Bangkok. After one year, I was called to teach Pre-K at Mission College, now Asia Pacific International University, in Saraburi, Thailand. I was one of the pioneers of what is now called Adventist International Mission School, where I taught for 3 years and encountered amazing experiences.
I moved to Wisconsin in 2003. After earning my master's degree, I started working at a group home and at the same time taught Kindergarten at an Adventist school. I also worked part time as a Line Therapist for Wisconsin Early Autism Project for three years. Several years later, I moved to Tennessee and worked as a para-professional at Bowman Hills Adventist School.
To get a full-time teaching job has been my great and intense desire, and how thrilled I am that Savannah Adventist Christian School has offered me the first and second grade teaching position! I believe God has paved the way for me to teach at SACS, and I look forward to serving Him, sharing His great love with my students, and helping them grow in Jesus!