You can donate using a credit card or via your PayPal account. Your gift is a blessing to our school, and will be added to our scholarship fund or current fundraiser, unless otherwise specified. Thank you for your support!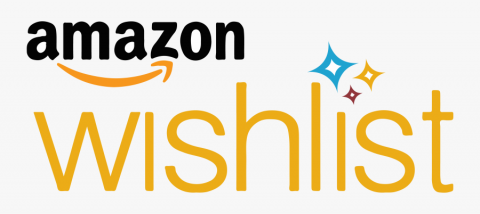 You can access our wishlist here.

Partnering For Eternity scholarship grant program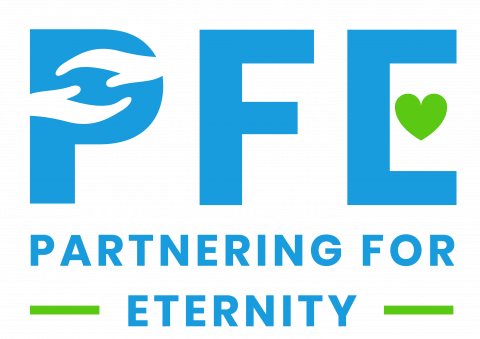 Savannah Adventist Christian School, in partnership with Southern Adventist University's PFE grant program, has the opportunity to offer unique tuition assistance to our students. Through this service-oriented program, our participating students are paired with elderly adults in our community in a mutually-beneficial way.
 
Students in the PFE program, along with their parents, bring joy to the lives of senior citizens through fun activities such as visiting, reading, and playing games. When appropriate, they may also provide light housework. As the young people build generational bridges, they also benefit from the wisdom and mentorship of the older adults. In the process, their time together helps finance the student's Christian education.
 
Not only are these students developing skills needed to be successful—commitment, leadership, communication and interpersonal skills, empathy, and collaboration—they are also learning the value of service.

PFE is for selected students in grades 1-10. Students spend an hour a week with a senior from our community in companionship and light chore activities. We focus on serving seniors who are socially isolated or who are in special need of a little help around their house and yard. 
 
If you know someone who would like to be a senior mentor in this program, please contact the school for a request form. To help fund the school's portion of the scholarship, you can donate through Savannah 1st Adventist Church, directly at the school office, or use the "Donate" button above, and specify it "PFE scholarship". Thank you! To watch a video about PFE, click here.

Worthy Student Fund
To donate to the Savannah First Adventist Church's Worthy Student Fund, you may include your donation with your regular tithes and offerings, either online or in your tithe envelope. 
 
Student Scholarship Organization
Our school benefits from the Georgia Tuition Assistance Program. To learn more about it, click here. If you're ready to participate as a donor, download the GATAP form, or click the heading above.
To apply for financial assistance at SACS, visit the Apply page.