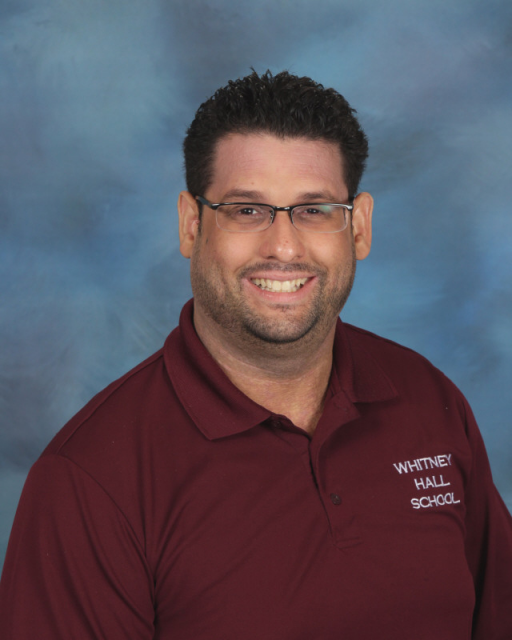 Hello, my name is Daniel Justiniano and I am looking forward to walking with your child through their spiritual journey in 5th-10th this year. I graduated from Atlantic Union College in 2009 with a B.A. in Theology. Since graduation I've been working with youth in various different environments and capacities. I have been a youth pastor, a residential treatment care provider, and a teen development facilitator for the state of Connecticut. Through these positions I have been able to engage with teens from many different cultures, ethnicities, socioeconomic situations, and religions. This has taught me to approach sharing the gospel in a purposeful, inclusive manner so each student will have the opportunity to meet Jesus and learn how to build a relationship with Him that will impact their lives forever.
I was born in Brooklyn, NY, and have been living in Georgia for the past year with my beautiful wife and rambunctious 3 year old son. They will both be close by during the school year as my wife Raquelvy is the 1st and 2nd grade teacher and my son will be attending the preschool program at SACS!
I enjoy speaking, singing, playing guitar, driving, and traveling when ever possible. I look forward to the start of the school year and to what new insights the Lord has in store for our students and myself. I learn much from my students as well, as the mind of a young person is truly extraordinary and their perspectives can reveal new truths about God's Word.